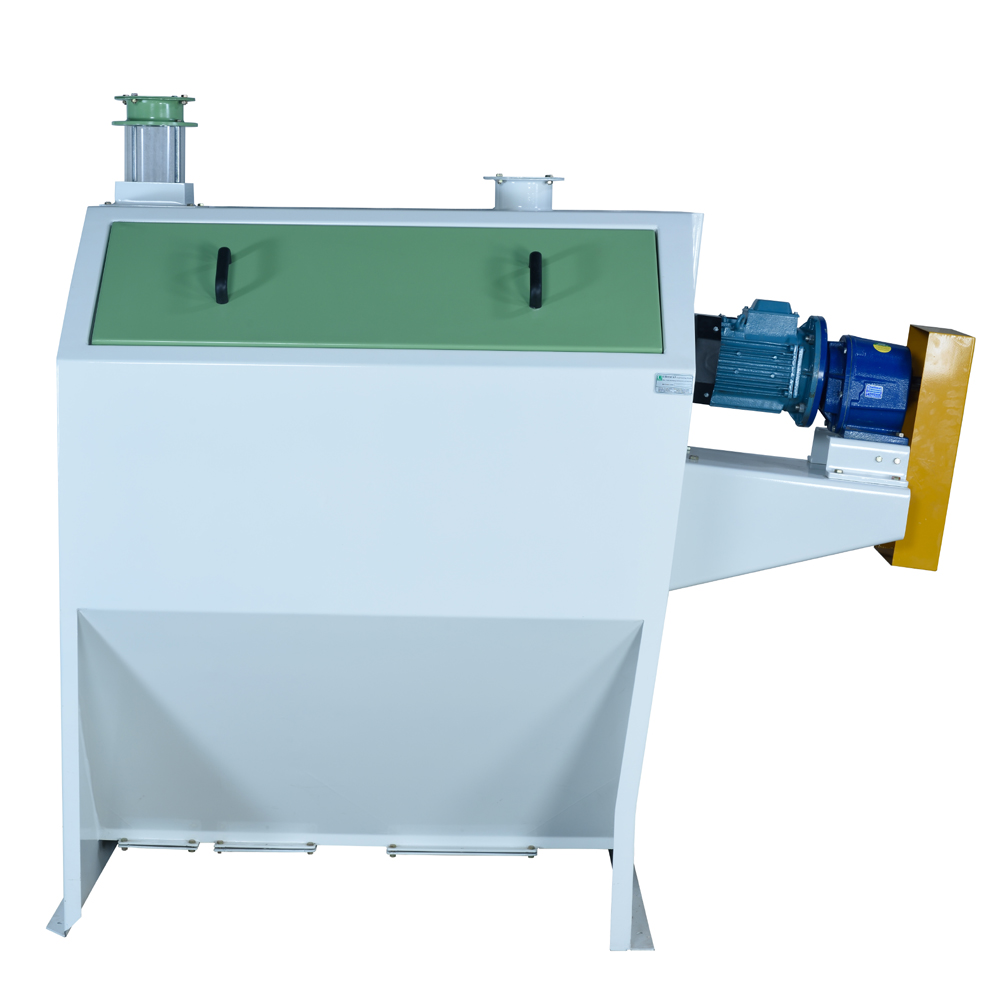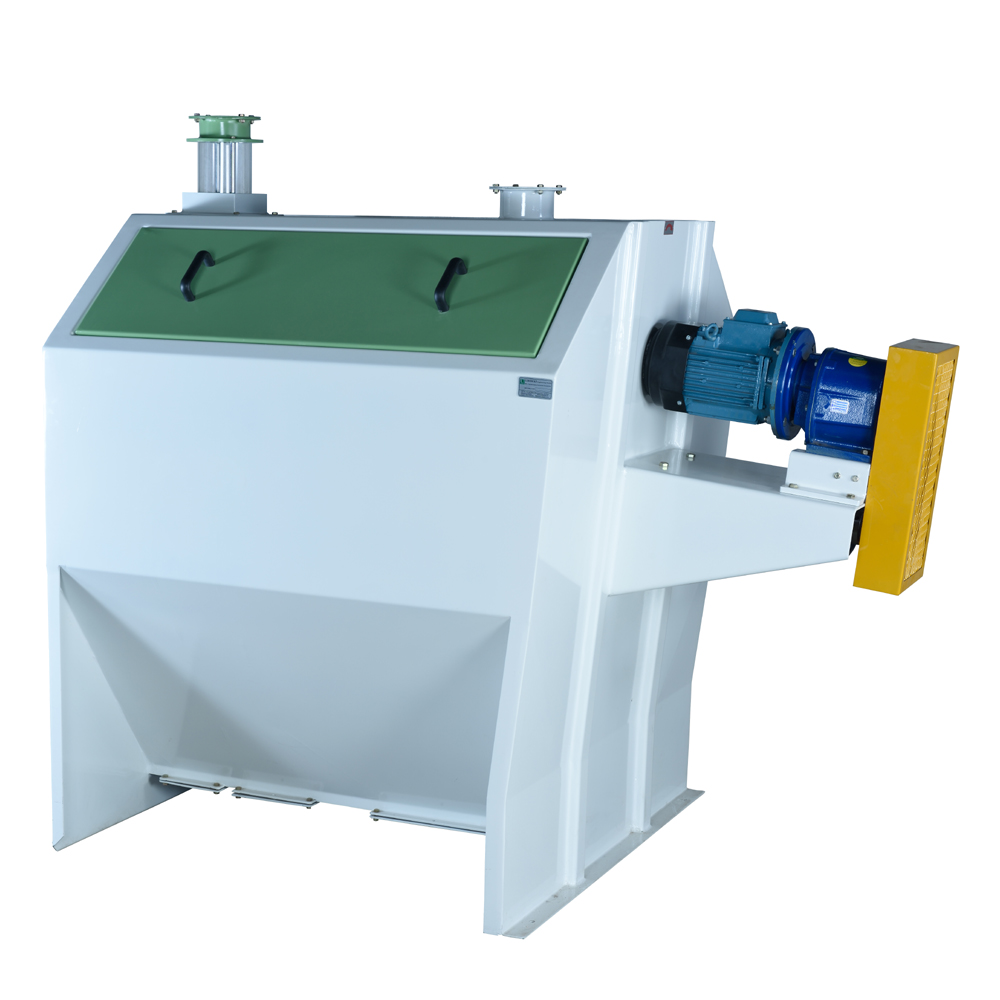 Drum Sieve
This is the first machine used in the cleaning section in most cereal processing plants. Its purpose is to do a preliminary cleaning of the cereal grains before storing in the bins. The Double drum Sieves of the machine separates coarse impurities and finer impurities.
Drum Sieve Protects all the downstream processing equipment against damage caused by the Larger impurities.
The Second Layer Drum of Machine helps to Reduce the finer impurities.
Thanks to the brush attached outer drum for efficient cleaning.
Used in cereal processing plants like paddy, wheat, Ragi, maize...etc.