About Udawat Engineering Works
Udawat Engineering Works delivers the finest quality flour mill and cereal processing machinery with over 26 years of in the manufacturing industry based in Bangalore, India.
We have a state-of-the-art manufacturing facility spread across 24000 sqft, located in the Bommasandra Industrial Area and roller flour mills of 150 Mtpd capacity located at Coimbatore. Our custom-designed machinery is installed in more than 500 leading Roller Flour Mills & Cereal processing plants across India.
We understand the customer's expectations and surpass them with precision and quality, making us unique in the way we deliver each machine. We source our components from reliable and trusted vendors from across the globe while meeting the international standards of quality checks and control.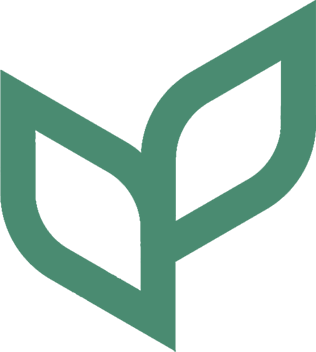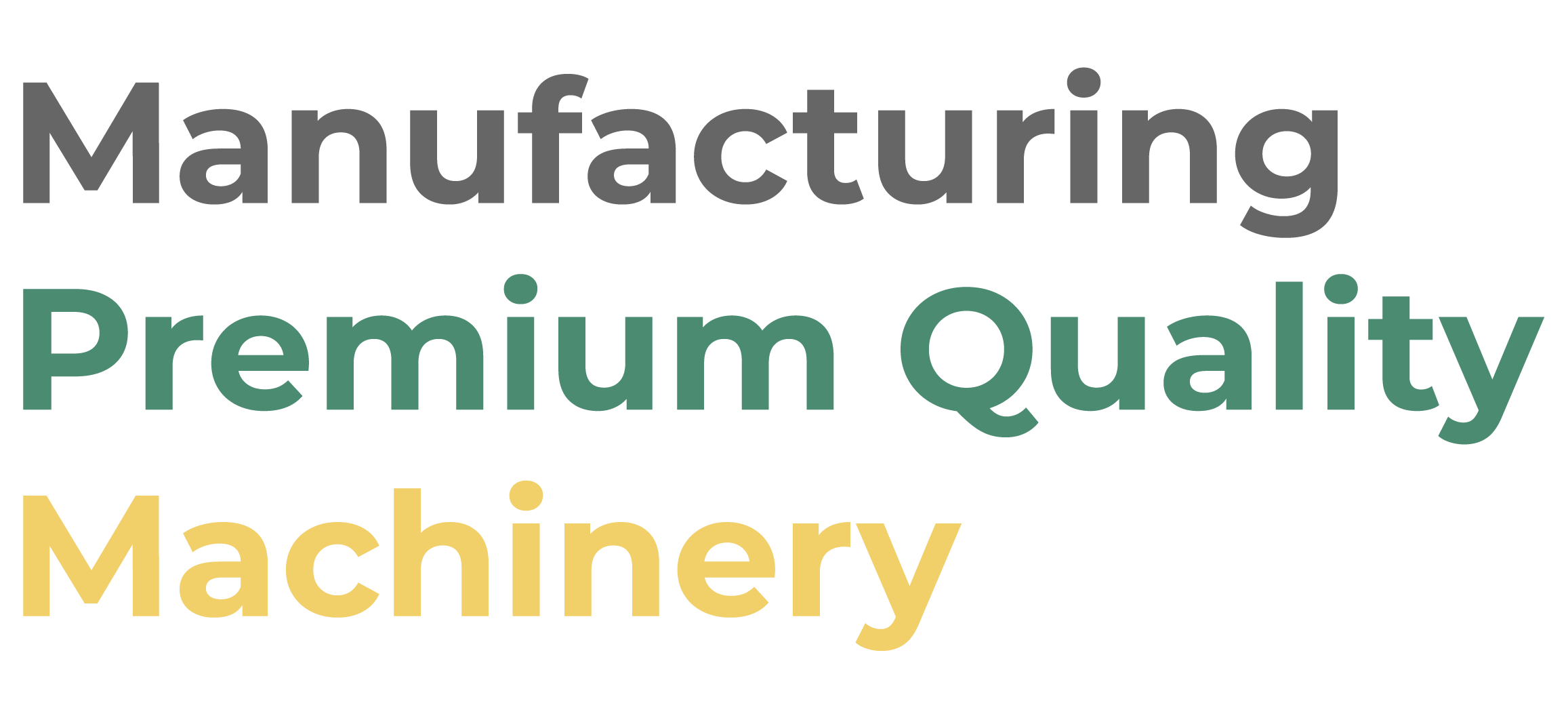 The Openfield Timeline
Integrity
Reliable and
Genuine
We believe in honesty and earning trust by being responsible for our actions and holding ourselves to the highest possible standards.
Customer first
Building relationships, changing industries
We aim to build long-term relationships with all our business partners and support their journey.
Quality
Premium machines for quality production
We have stringent quality control and quality assurance to ensure high-quality and performing machinery to our customers.
Standardisation
Precision and technology
We believe in being process-oriented to ensure the repeatability and reliability of our machinery, enabling us to measure and continuously improve our performance.